About Us
We Universal India is a Creative Team of qualified and dedicated artist and architect professionals who specialize in interior, exterior and artworks, for both, cultural as well as corporate clients.
At Universal India, we believe that your space, whether it is small, medium or large one, deserves recognition. And we are here to help you in your endeavor. We are a well known brand in designing and installing artworks and interior finishing hospitality projects throughout India as well as on global scale.We have revived the Italian Lost Wax method for making sculptures. Our experience in artwork includes Statues, Paintings, Relief works, Murals in variety of mediums such as bronze, copper, brass, aluminum, stainless steel, stone,wood and resin are some few to mention. We export metal handicrafts to 22 countries around the world. We also recognize the importance of delivering personal, contemporary and functional designs which meet our clients construction cost budgets. Our design process evolves affordable, workable and responsible solutions.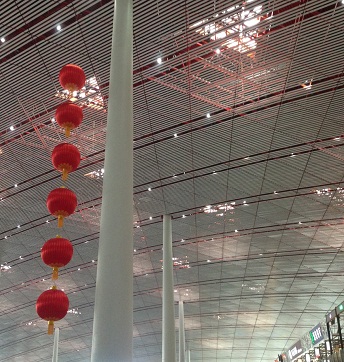 Our Social Responsibility and Code of Business Ethics:
Here at Universal India we believe in giving back to the community and environment. We make sure that the materials manufactured at our production units are all 100% non toxic and safe for our environment. We believe in Green design philosophy.
Universal India conducts its Business honestly and ethically wherever we operate in the world. We constantly improve the quality of our services, products and operations and create reputation for honesty, fairness, trust and sound business judgement. No illegal or unethical conduct on the part of directors, employees or affiliates is in the company's best interest. Universal India will not compromise its principles for short-term or long-term advantages. Here at PVD India we know that good ethics is good business.